Seminars & Incentives
Easily accessible from highway E411, 40 minutes away from Brussels, Charleroi and Liège, Castle Vivier l'Agneau is ideally situated 10 minutes away from the centre of Namur.
Capital of Wallonia, overlooked by the Citadel and alongside the river Meuse, Namur is a warm-hearted human size city offering a wide range of possibilities in terms of relaxation and leisure in particular in its old charming neighbourhoods.
We can welcome groups starting from 20 people in our two rooms specifically designed with all the technical equipment necessary for the good organisation of your meeting.
The surroundings of the castle are suitable for many activities in splendid landscapes at the doors of the Ardenne and in the villages known as being part of the most beautiful of Wallonia.
The castle site extends on more than 2 hectares: we offer you many made-to-measure activities with formulas for one or several days.
We have prepared packages to allow you to discover the bases of our offer: each booking is of course unique and we work on an individual basis to fulfill your objectives and requirements.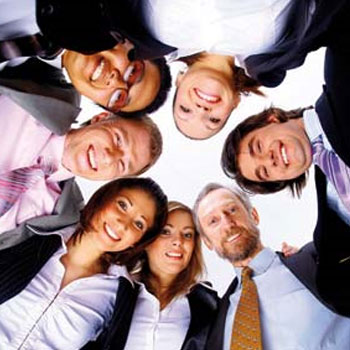 Contact us for more information